TNN | Mar 12, 2021, 04:37 IST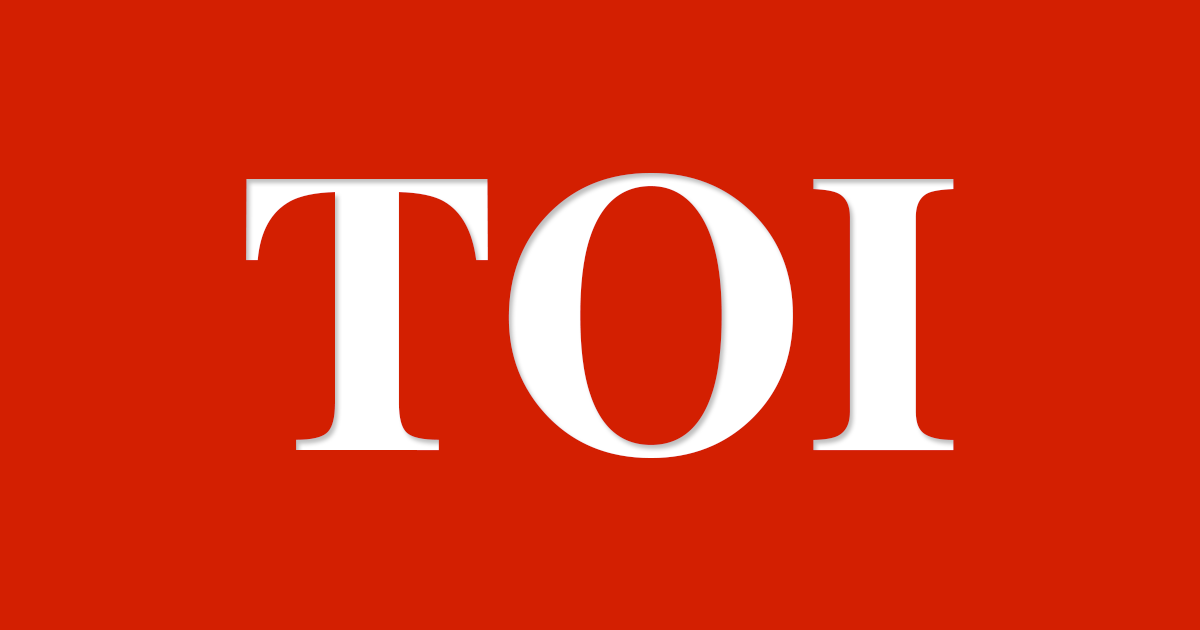 Hisar: Police have registered a case against five persons from Uttar Preadesh and Madhya Pradesh for alleged gang rape of a married woman of the Dalit community, who belonged to Firozabad district of Uttar Pradesh. Four of the accused are father and sons.
The victim lodged a police complaint on October 30, 2020. She demanded action against an employee of the women's police station for allegedly not registering a case on time.
Hisar police said a case has been registered on the complaint of the 28-year-old woman of Hisar against the accused under sections 376-D (gangrape), 506 (criminal intimidation) of the Indian Penal Code and section 3 (offences atrocities) of the SC-ST Act.
In her police complaint, the survivor said that on June 2, 2010, two of the accused brought her to Firozabad and confined her there. She said they also switched off her mobile phone. She said when her husband registered a case at Agroha police station, the accused brought her to the police station on August 27, 2020 and under pressure, she made a statement that she went to Firozabad on her own as she was upset with her husband. After this, the accused allegedly took her back to Firozabad, where five of them raped her several times, she said.
When she complained to Hisar police, the women police station employee allegedly did not take action and the accused started threatening her. After this, she said she again complained to the SP and IG saying that she could not go to Uttar Pradesh to plead her case. At this, police registered a case and sent it to UP police.