Edited by Sudhendra Pratap Singh |LanguageUpdated: 23 Jan 2022, 11:14 pm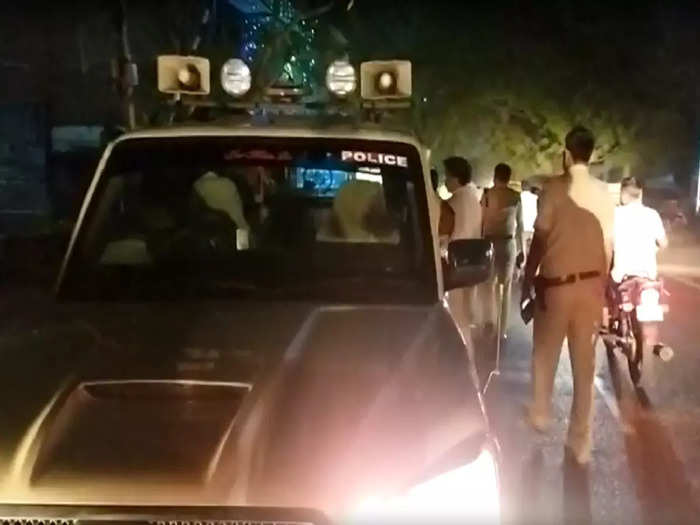 Alwar:
 A case of alleged assault with three Dalit members has come to light at the wedding ceremony of a Dalit in Rajasthan's Alwar district. All three people have sustained injuries. He was taken to a nearby hospital for dressing, where he was discharged from the hospital after first aid. At the same time, the police have started investigation by registering a complaint in this matter.
In this case, the police said that on Saturday night, a vehicle returning after a wedding party in Malakheda area was stopped by the accused and assaulted three people. 
He said that he suffered minor injuries in the scuffle. 
A case has been registered in this regard and investigation is going on. 
So far no arrest has been made in this case.