TNN | May 24, 2021, 06.00 AM IST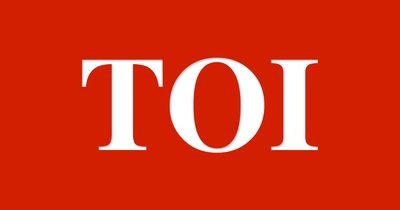 Kharagpur: Police in Kharagpur have filed a suo motu case against an IIT Kharagpur professor accused of abusing Scheduled Caste and Scheduled Tribe students during two classes in April.
IIT authorities are currently conducting a probe into her misbehaviour, the video of which has gone viral, leading to condemnation from student bodies across the country and a stricture from the National Commission for Scheduled Tribes (NCST).
A case (no 253/2021) under the SC & ST (Prevention of Atrocities) Act, 1989, was registered at Kharagpur Town PS following an email it received from NCST, which had written to the state chief secretary seeking a report on the alleged misconduct by Seema Singh.
According to NCST, Singh had made derogatory and abusive remarks to preparatory students and 1st year UG students, inclusive of SC/ST students, during online classes on April 16 and 23.
The police complaint mentions that an inquiry by the IIT Kharagpur registrar had confirmed the alleged remarks after a preliminary probe. The institute had thereafter placed Singh under suspension pending a full inquiry. ASP Kharagpur Rana Mukherjee said: "A case has been lodged. Inquiries are being conducted."