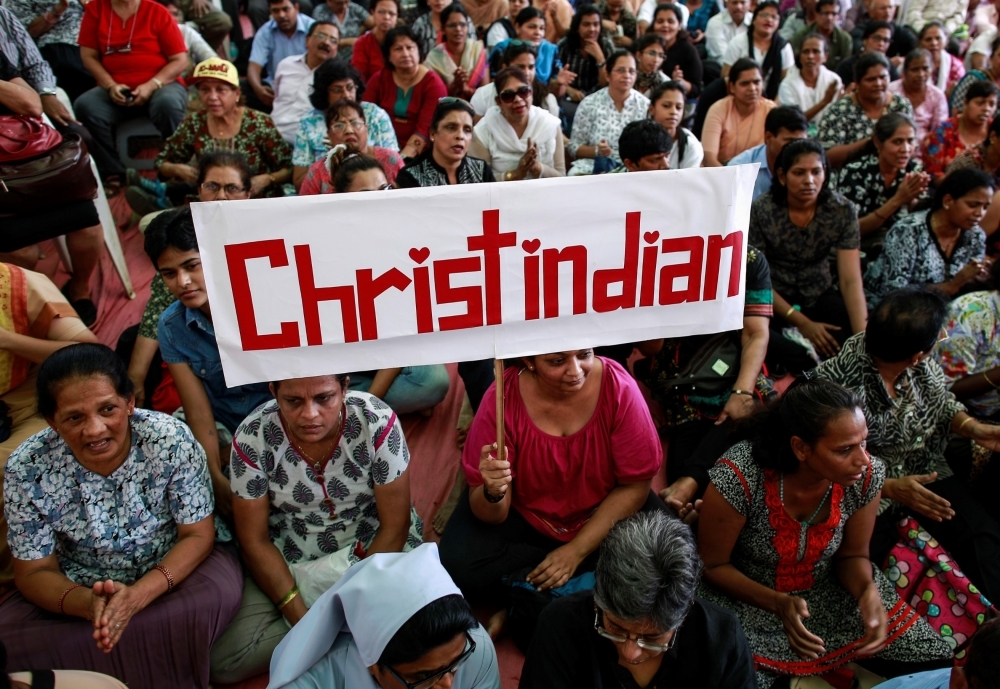 12/29/2020 India (International Christian Concern) – According to a report by Release International, Christian persecution in India is set to increase in 2021. Release International reports the growing influence of radical Hindu nationalism in India is the main driver of increased persecution.
Since the Bharatiya Janata Party (BJP) came to power in 2014, Hindu nationalism has become a normalized political platform. This normalization has had dire consequences for the country's religious minorities.
According to the Evangelical Fellowship of India (EFI), violent attacks on Indian Christians have more than doubled the recent years. In 2014, the year the BJP rose to political power, EFI recorded 147 violent attacks on Indian Christians. In 2019, after five years of BJP rule, EFI recorded 366 violent attacks.
EFI's data was corroborated by a report released by the Alliance Defending Freedom (ADF) India. ADF reported at least 328 incidents of targeted violence against Christians in 2019. Similar to EFI, ADF's 2019 data represented an increase in violence when compared with previous years.
However, the incidents reported by EFI and ADF likely only represent a portion of the violence experienced by India's Christian community. Most incidents go unreported due to fear of reprisal and lack of confidence in India's justice system.