26 March 2021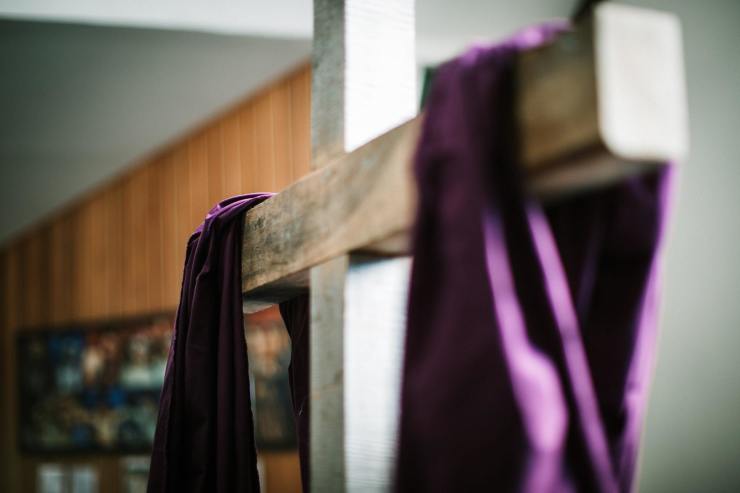 Christians from various denominations are planning to organise a huge rally on April 4 to commemorate the resurrection of Jesus Christ and pray together.
According to reports from the Times of India, the representatives of The Church of North India, Baptist Church, Roman Catholic Church, and Assembly of God Church have joined hands for the rally under the umbrella body of the United Christians of Kolkata.
In a letter signed by representatives of the four church denominations, pastors and faithfuls from all churches and Christian organizations have been invited to attend the rally.
"Easter is about new beginnings, about hope for a better world. This is what the resurrection of Jesus teaches us. Hence, we have organized this rally that will see all Christians praying together in these troubled times. We hope the resurrected Lord listens to our prayers," said Bishop Paritosh Canning, head of The Church of North India.
The rally will begin at 4.30 p.m. at Bishop's College and conclude at the St James School grounds with a thanksgiving service focusing on Christ's resurrection and its significance in today's world. Following the service, there will be a special prayer meeting for Kolkata.
A similar rally was planned last year, but the Easter celebrations were canceled due to the pandemic.
"In these difficult times, when each of us is ravaged by the onslaught of coronavirus, special prayers are needed and I am happy to be a part of the Easter rally. For Christians, this is a special time of prayers and a united front like this helps to build that unique bond," said Dominic Gomes, vicar general of the Archdiocese of Kolkata.