Jhansi Bureau Updated Sun, 01 Nov 2020 01:20 AM IST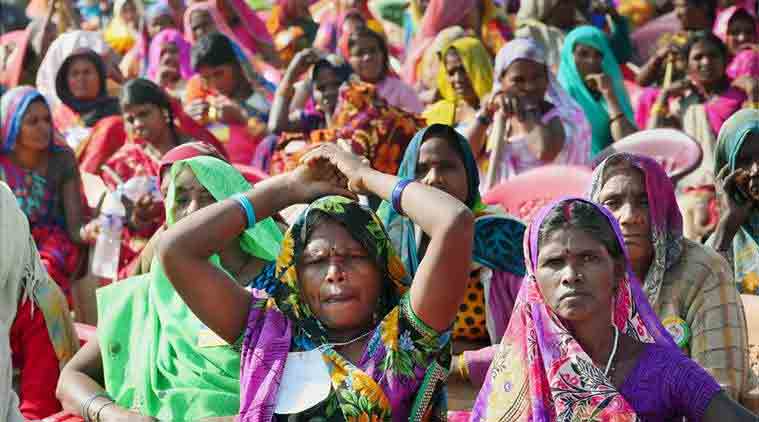 Jhansi The whole family is still in awe after the attack on the Scheduled Caste people on filling up water from the hand pump in the village sire of Premnagar police station area. No family member is willing to go home. The injured are undergoing treatment at the district hospital. On Saturday, Premnagar police reached the district hospital and inquired about the incident. On October 26, Uday Singh, a resident of Pathraya locality of Village Sainar, reached to fill water at the hand pump near the house. Some people stopped them from filling water. Also, ten thousand rupees were also sought for purification of hand pumps. Uday and his family were attacked by the attackers when they protested. In which father Imrat, Mother Geeta and brother Suraj were injured. All three were admitted to the district hospital for treatment. Police had registered an FIR against nine people including opposition Monu Yadav in various sections including SC / ST Act. The family has been in panic since the incident. Uday Singh says that he will not go home until the accused are arrested. The three injured are undergoing treatment at the district hospital. The family will meet police officers on Sunday to demand the arrest of the accused.
COP will investigate
SSP Dinesh Kumar P has handed over the investigation of the entire episode to CO City Rajesh Kumar. He will soon start investigating the case and record the statements of the injured. CO City said that full information of the incident is in their cognizance. He has also taken information from the injured.