Jul 4, 2020, 04:10 IST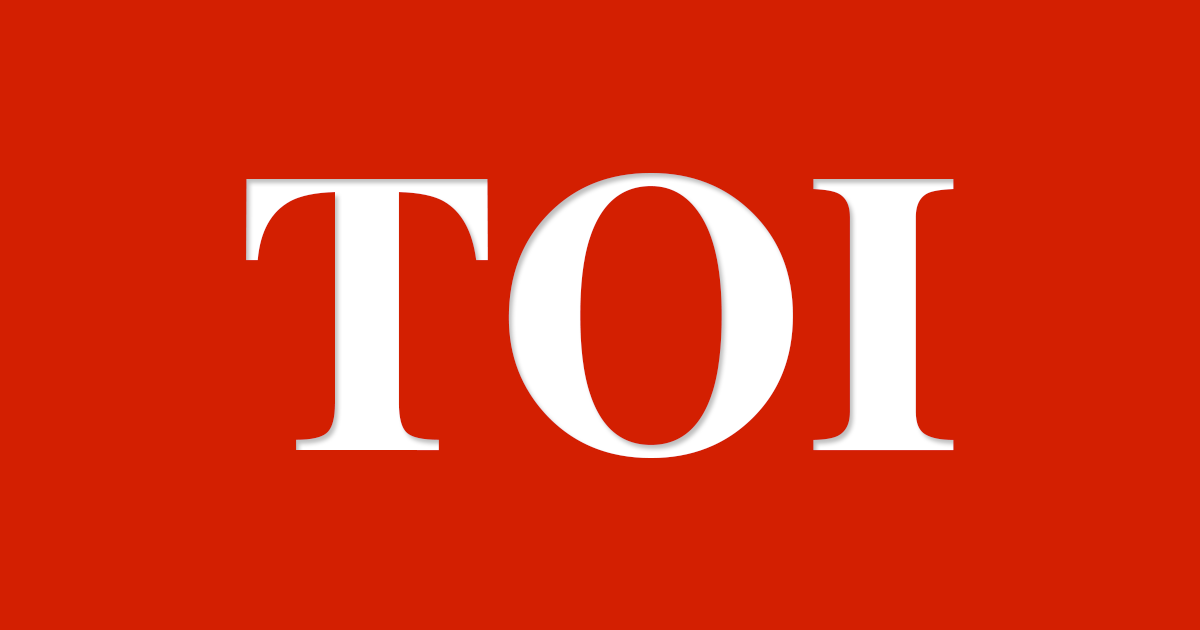 Rajkot: After a salon owner refused to cut his hair, a Kutch villager on Thursday lodged an FIR with Adesar police alleging that the refusal stems from him being a lower caste.
While the incident took place in March, an offence was lodged only on Thursday in the case after the village elders' efforts for a truce did not materialize.
In his complaint, Ramesh Parmar a resident of Padampar village of Rapar taluka in Kutch also accused the owner of hurling castiest slurs at him. The police have registered an offence under Atrocity Act and started investigation into the allegations.
According to Parmar, he had gone for a hair cut to Dharamshi Valand's shop on March 2.
However, Valand asked him to go and said that he will meet the latter in the evening. When Valand came to meet, he allegedly told Parmar not to come to his shop "as it will invite difficulty for both of them".
At this, another villager, Karamshi Patel, tried to intervene in the matter, but Valand refused to provide Parmar his services, allegedly on the grounds that the latter is a Dalit.
"Valand hurled castiest slurs and said he won't cut my caste people's hair even if he is forced to shut his shop," Parmar alleged.
When cops asked what delayed him in approaching the cops, Parmar said that village elders wanted to bring out a settlement in the matter, which led to the delay. However, as Valand remained firm on his decision, Parmar decided to file a complaint.
When contacted, DySP (SC/ST Cell) Kishorsinh Zala said, "We have registered an offence under Atrocity Act and will probe into the allegations. We are recording statements of the persons concerned."