MS Nawaz | TNN | Dec 6, 2020, 04:30 IST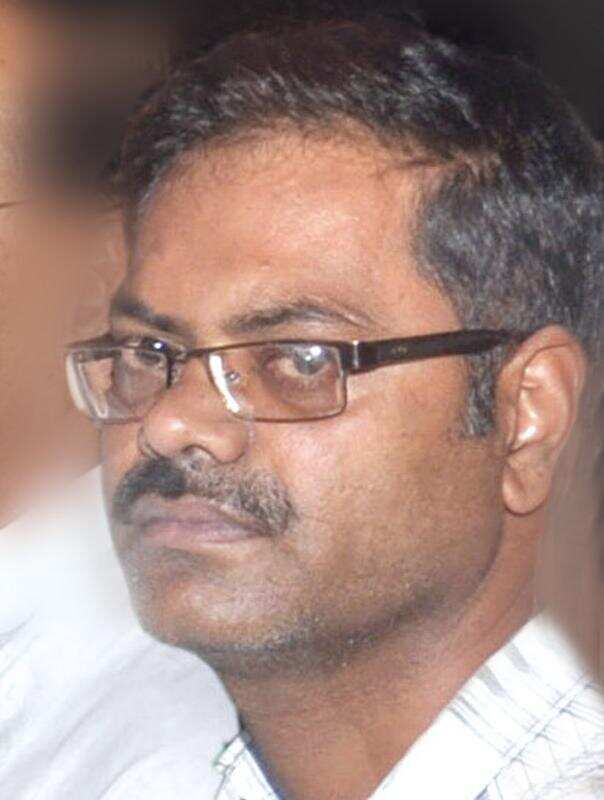 Haridwar: Pankaj Lamba, a 50-year-old Dalit RTI activist who had blown the lid off the multi-crore SC/ST scholarship scam
 in Uttarakhand was killed after a freak incident in which a 16-year-old girl accidentally fired a shot at him from the activist's own pistol. The bullet hit him on the neck. He was rushed to a hospital where doctors declared him dead. The incident happened on Friday night at Tehri Visthapit colony falling under Ranipur police station.
According to police, Lamba was at a party at the girl's residence where he allegedly gave his pistol to the teenager to look at. Police said that the activist had assumed the pistol was empty but a bullet was in the pistol's chamber and he got hit on his neck when the girl fired.
Five persons including the girl's sister and two of Lamba's associates were present during the time of the incident.
Providing details, SHO Ranipur police station, Yogesh Dev, told TOI, "The girl along with her sister and two younger brothers has been staying in a rented accommodation in the area for the past four months. Apparently, they were not happy with their father's second marriage after the death of their mother. Their father is a resident of Shastri Nagar in Delhi and had left the children in Haridwar where he often came to meet them. The 16-year-old girl meanwhile came in contact with a man named Manav who is a close associate of Lamba. Manav invited Lamba for a party at the girl's residence on Friday night."
He added that Lamba reached the venue along with another of his associates. "He had two firearms at the time of the incident and he gave one of the pistols to the girl to look at, thinking it was empty," Dev said.
After the incident, a team of forensic and ballistics experts were called to scan the site. SSP Haridwar Senthil Avoodai Krishna Raj S told TOI, "Liquor bottles and food were recovered from the crime scene. We have recorded the statement of the minor girls and the two other persons who were at the spot and further investigation is going on."
Lamba had filed several RTIs on the basis of which a special investigation team (SIT) had been formed on the orders of the HC to investigate siphoning off of funds meant for SC/ST students in the state. Owners of many colleges, besides officers of the social welfare department have been arrested so far by the SIT in connection with the scam. Between 2011-12 and 2016-17 — before the scam was uncovered — the social welfare department is believed to have released over Rs 7,200 crore as scholarship money for SC/ST students. The scam is estimated to be over Rs 350 crore