October 20th, 2020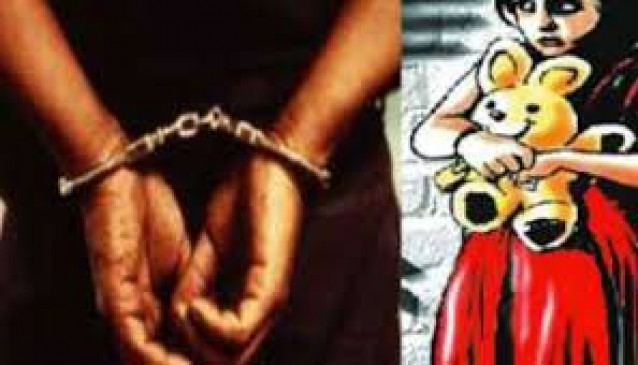 Digital Desk Chhatarpur. On the one hand, Chief Minister Shivraj Singh Chauhan is fasting silently in honor of women in Bhopal, while in Chhatarpur, the case of harassing the honor of women by the police has come to light. The police here have registered the crime of converting the rape incident of a Dalit woman into molestation. 
The incident took place under Bhagwan police station in the district, where a bully of a village along with a 14-year-old minor committed excesses and when the teenager reached the police station with her father, the rape incident was converted into molestation. Even the police did not even give the victim a copy of the FIR, when the teenager reached the district headquarters on Monday and complained to the Collector, SP, the police have made their statements before the magistrate.
The incident of atrocity on a Dalit minor girl resident of Biro village in Bhagwan police station area is being described as two days old. The victim said on Monday that when she went to the saffron police station to complain about the case, the police only registered a case of molestation. The victim says that the police did not even get her medically tested. Here, when the teenager reached the SP office, the IG was visiting there. For this reason, the policemen did not allow the teenager to meet the SP-IG and hurriedly took him from there, so that information about the case did not reach the senior officials.
Statement in court
Seeing the matter caught fire on Monday, the police took the victim to the court, where she gave 164 statements before the court, it is being told that in her statement the teenager has clearly said that the person named Vishwanath Mishra of the village at that time Misbehaved with her. When she went to the field to feed buffalo. On the other hand, police investigating officer Rajeshwari Kaurava says that he has not yet received the copy of the statement of the teenager. The currents in the case will be increased after the copy is received.