– Dalit woman raped wheat in Lalitpur, attempted rape, beaten up by bullies for opposing rape – Police filed FIR on court order
Updated: 14 Dec 2020, 10:20 AM IST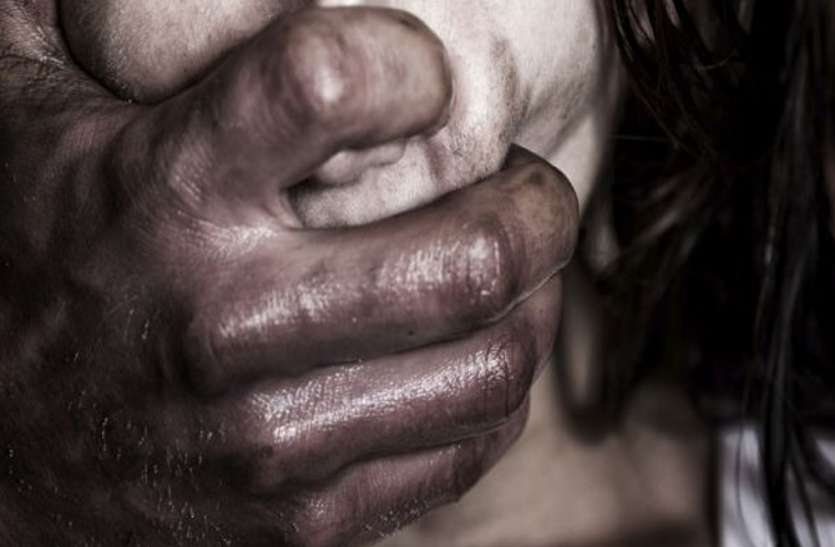 Lalitpur On finding the lonely Dalit woman who was grinding wheat at the flour mill, the domineering people there tried to forcibly rape her. When the woman protested against this act of those people, the domineering women abused her fiercely. In which she was seriously injured and died.
After the incident, the husband of the deceased complained to the police about the matter and in the absence of hearing, he took refuge in the court. On the order of the court, a case was filed against the accused in the strict sections.
Rape attempt: – According to the information received, Munna Lal Ahirwar son Fakku Ahirwar, resident of village Rameshra under the police station area of Madavara, gave a letter of complaint in the court and informed that his wife had gone alone to get her wheat grinded on a flour mill in her own village. Only then the domineering Bhanu Pratap alias Rahul son Lakhan Singh
Thakur of the village present there caught his wife alone and grabbed her and snatched her and tried to forcefully rape her. Threatened to kill: – His father Lakhan Singh Thakur son Ranveer Singh present there when his wife shouted and protested against his act in an attempt to rape, and both father and son together got his wife in many places Kata and beaten her with sticks and sticks. She was seriously injured in the fight. When he came to know about this act of those people, he reached the spot. He was taking his wife from there to get treatment, that his wife died on the way. Along with this, Lakhon Singh abused him with racist racist words and even threatened to kill him.
Efforts for arrest are fast: Court takes cognizance of the case on the basis of tahrir of the deceased's husband and ordered registration of the case against both father son accused in 376 511 302 120 B 504 506 and 3 (2) 5 SC ST Act Police station Madavara police has registered the said case on the order of the court and started investigating and has stepped up efforts to
arrest the accused.