In Ramdih Sarai village, the bullies beat a Dalit youth to death simply because he broke a cane from the sugarcane field.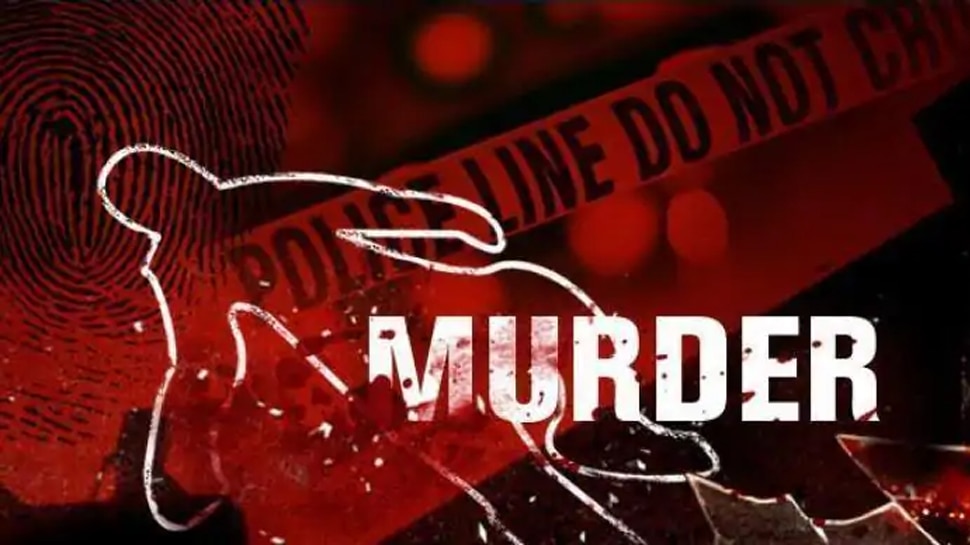 Updated:
Ambedkaranagar
 : A humiliating incident has come to light in Ambedkarnagar, Uttar Pradesh, where the overbearing killed a Dalit youth merely because he broke a cane from a sugarcane field. Police has registered a case against four accused in this case and arrested two accused. 
What is the matter? 
The case is of Ramdih Sarai village of Baskhari police station area, where a person named Bablu broke a cane from the farm of a person of a neighboring village on Thursday evening. The owner of the sugarcane farm, along with his colleagues, dragged Bablu on a motorcycle and beat him fiercely. Due to this, Bablu suffered a major head injury and started vomiting. He fainted shortly after. After this the bullies threw him on the side of the road. 
As soon as Bablu's family came to know about the incident, they took him to the CHC Baskari for treatment, where doctors declared him dead. 
The police reached the spot as soon as the news was received, took the body in possession and sent it for postmortem. 
The police registered a case against 4 accused on the complaint of the deceased's uncle. 
A case was 
registered against four, two were arrested.
 On this matter, Superintendent of Police Alok Priyadarshi said that the son of the farm owner, along with his colleagues, hit the young man's head with sugarcane. 
Due to which the young man has died. 
In this case, police have registered a case against four accused and two accused have been arrested. 
Further action is being taken in the case.