Oct 13, 2020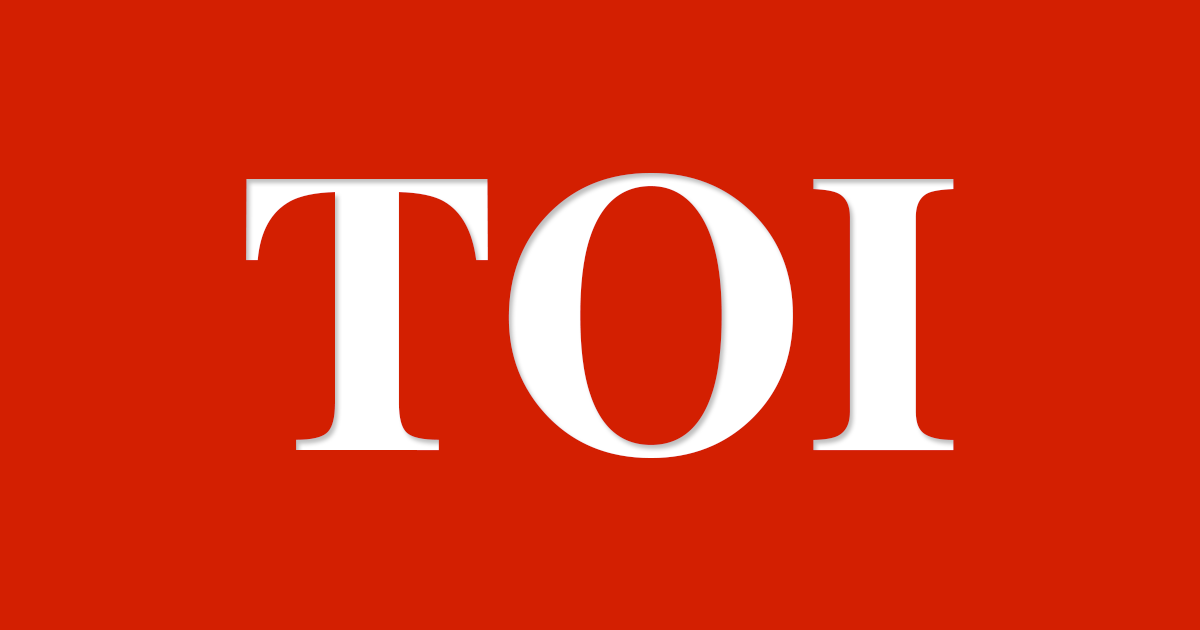 Trichy: The National Council of Dalit Christians (NCDC) has appealed to the bishop council of Tamil Nadu to appoint qualified dalit priests as bishops in the diocesan and end casteism and discrimination against dalits in Catholic church.
Addressing reporters here on Monday, E D Charles, national secretary of NCDC, said that Catholic church is one of the biggest congregation in India, particularly in Tamil Nadu. Many of the Catholics in India are dalits, he said.
"However, among 188 bishops, only 11 are from the community across the country. In Tamil Nadu, only one of 18 bishops is from dalit background. No priest from dalit background has been nominated in the past 14 years in India," Charles added. Despite several representations sent to the Vatican in the past 50 years, no concrete steps were taken to give an opportunity to qualified dalit priests.
"We also appealed to the catholic church, the apostolic nuncio to India and the Pope to curb visible and invisible untouchability practices that exist in the selection of bishops," he further stated. A meeting of Tamil Nadu Catholic Bishop Council has been scheduled to be held on October 13 in Trichy.
"We also appeal to the bishop council of Tamil Nadu to select dalit priests for bishop posts that are vacant in Thanjavur, Kumbakonam and Cuddalore diocese."