Oct 13, 2020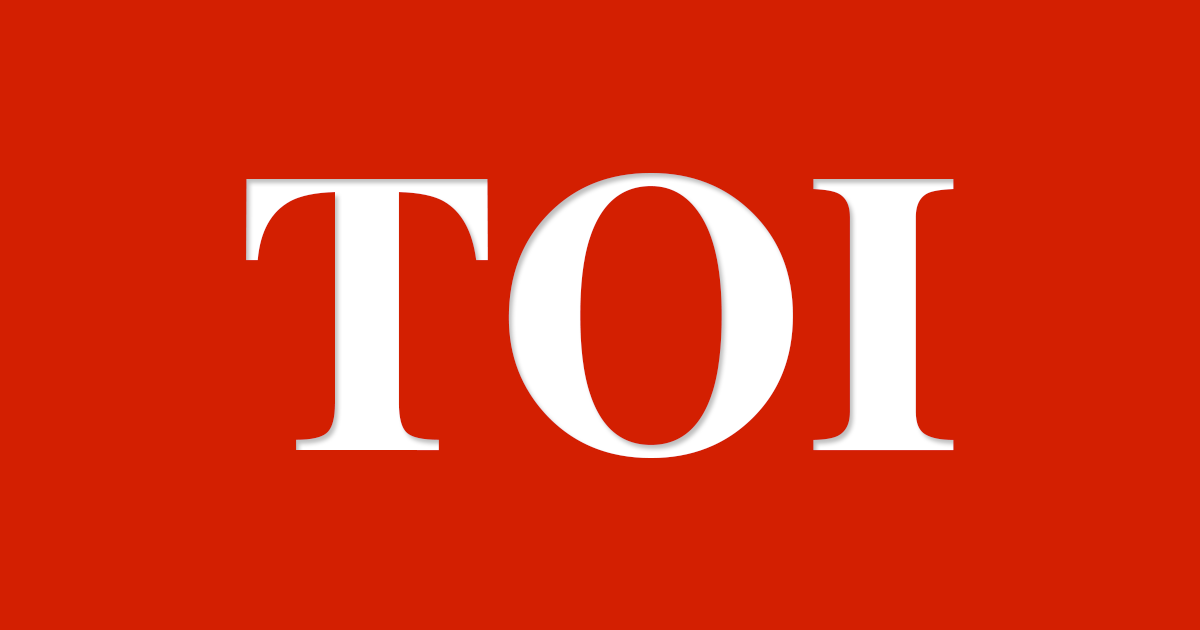 Man petitions collector over house under PMAY scheme
Thanjavur: A retired staff of a cooperative printing press petitioned the district collector after he received a message congratulating him for getting a house under Pradhan Mantri Awas Yojana (PMAY) scheme here on Monday at the spot where he currently stays on rent.
According to officials, the petitioner Ilamvazhuthi, 64, has been residing at a rented house in Karanthai in Thanjavur along with his wife and two daughters for years, as he does not own a house or even a housing site.
Despite his refusal to apply for a house under the PMAY scheme stating that he had no housing site to build his own house, some locals had got his signature in an application a year ago, Ilamvazhuthi said.
"I was shocked to receive a message wishing me for completing the construction of a house under the PMAY scheme on the same spot where I am residing for rent. So, I petitioned to the district collector to look into the issue," he said. Based on his petition, officials assured to conduct an inquiry, he added.