03 March 2021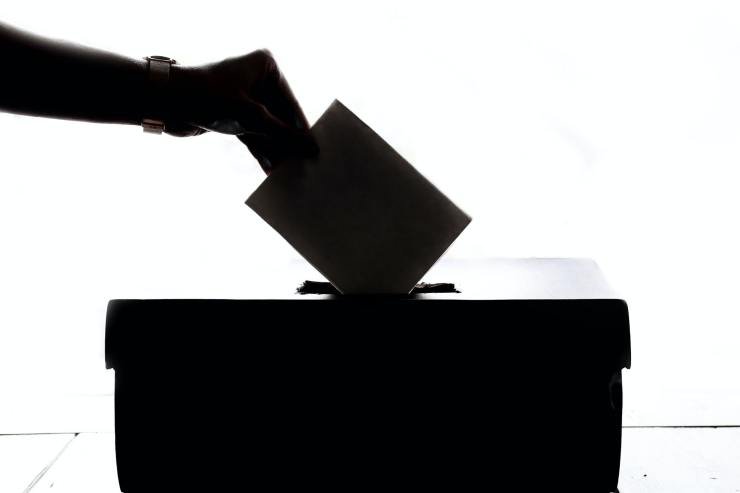 The Election Commission of India (ECI) on March 1 rejected the plea of Christians to postpone the state elections in West Bengal and Assam that are scheduled to take place during the Holy Week.
In February, V C Sebastian, the secretary of the Laity Council of the Catholic Bishops' Conference of India (CBCI), submitted a petition to the chief election commissioner urging him not to hold state assembly elections and its proceedings in different states during the Holy Week observed by Christians.
"In various states, Christian institutions were utilized in the past as polling stations. In certain states like Tamil Nadu, parts of Christian Churches have been used as polling stations in rural areas. A lot of Christian faithful are assigned election duties. In this context, it is relevant to remember that the latest election to the Karnataka state assembly was held in the holy week, which engendered a crisis for the observance. Such factors are to be considered while finalizing pool dates," Sebastian wrote.
The petition, however, was rejected by Chandra Bhushan Kumar, deputy election commissioner, on March 1.
According to A.C. Michael, national coordinator of the All India Catholic Union (AICU), the election commissioner said, "changing the date is not possible at this stage as all the necessary arrangements have already been made in West Bengal and Assam states."
"However, he assured us to check the dates for elections in Meghalaya and all the northeastern states where Christians are the majority for future elections," Michael told UCA News.
West Bengal's legislative assembly elections will be held in eight stages. The first step will take place on March 27 and the second on April 1, which is traditionally observed as Maundy Thursday, the day of the Last Supper of Jesus Christ with His disciples.
In Assam, the legislative assembly election will be conducted in three phases, with the first phase taking place on March 27, and the second and third phases taking place on April 1 and 6, respectively.