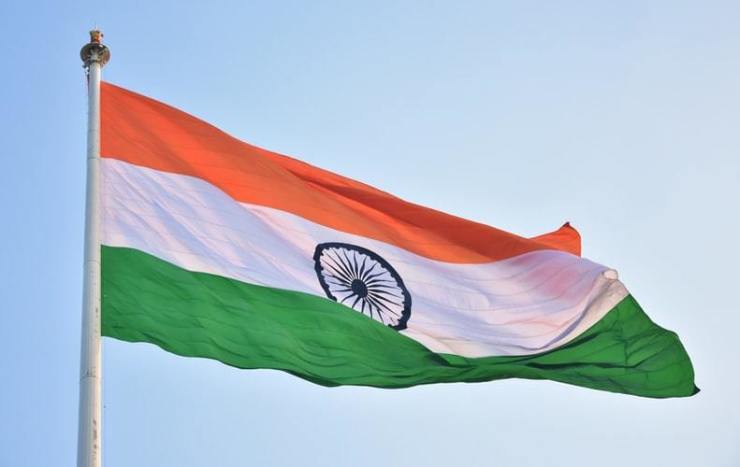 Five Christians in Madhya Pradesh were granted bail after the state police failed to prove the religious conversion charges against them.
On January 26, nine Christians from Satprakashan Sanchar Kendra, a Catholic media center, were arrested for violating MP's anti-conversion law, which makes religious conversions illegal.
Right-wing Hindu extremists forced their way into the Society of Divine Word's Protestant prayer service center, accusing the Christians of mass religious conversion.
When the police arrived, the activists claimed that the Christians had broken the state's anti-conversion law that criminalizes religious conversion through force, allurement, intimidation and marriage.
As a result, 11 Christians were charged with breaking the law, but only nine of them were apprehended because the other two had gotten away.
When the case went to trial on February 4, the Madhya Pradesh High Court granted bail to five of the nine Christians due to a lack of evidence.
"We are very happy that five got bail," Father Babu Joseph, director of the media center, told UCA News.
"They were falsely implicated in the case and put behind bars for more than a month," he said.
"The police could not find any evidence as they were arrested on trumped-up charges."
According to Father Joseph, anybody can misuse the anti-conversion law. "In reality, the law itself violates the constitution that guarantees the freedom to follow a religion of choice and propagate it," he said.
Pastor Patras Savil, who is assisting the accused Christians in obtaining their legal rights, believes the whole incident was staged.
"It was a regular prayer service" and "no one had ever tried to convert anyone," he said.
Pastor Savil claims that the remaining four Christians will be given bail now that the case has been transferred to the state High Court after the trial court refused bail.
Although the anti-conversion law forbids forced religious conversions, it allows Christians and Muslims to convert to Hinduism and promotes it as Ghar Wapsi (homecoming), stating that all Christians and Muslims from India are descendants from Hindus.