Updated: 25 Jul, 2021 04:50 PM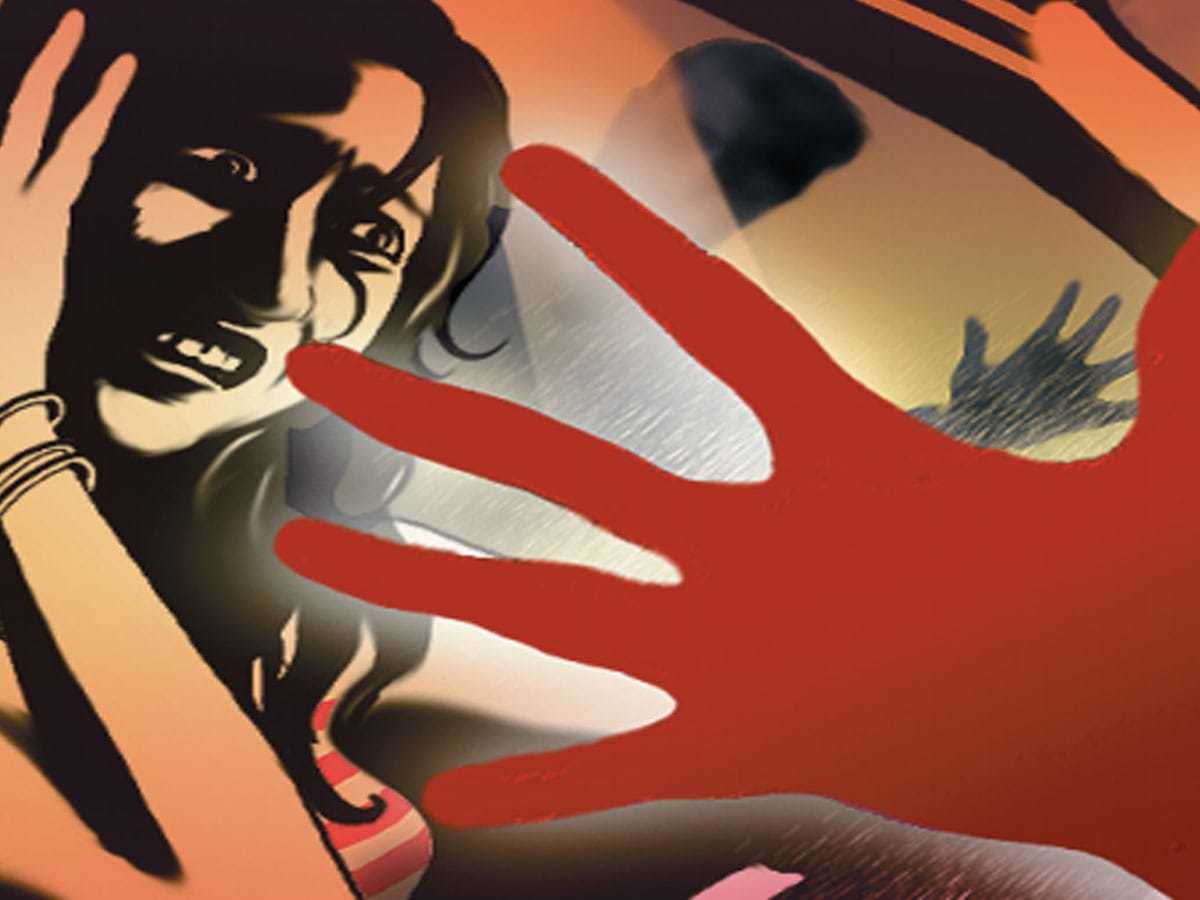 Mahoba: A case of gang-rape with an elderly widow woman of Dalit fraternity has come to light in Kabrai area of ​​Mahoba district in Uttar Pradesh. Deputy Superintendent of Police Umesh Kumar said that Jagatrani (55) was found naked in a ruin near her house in the early hours of Sunday in Rani Laxmibai Nagar locality. The woman's hands and feet were tied with rope and a cloth was stuffed in her mouth.
Police took Padita to Mahoba district hospital. The condition of the woman has been brought under control by the doctors after intensive treatment for about four hours. She is now said to be out of danger. He said that in the statement given by the victim, she has been accused of being gang-raped by four youths. It is also being said that the accused had filled red chili powder in her genitals when the woman protested and screamed.      
Superintendent of Police Sudha Singh, after getting information about the incident, reached the hospital and met the victim woman. He has directed the police for the early arrest of the accused. Based on the complaint of the woman, the police have detained two youths and are investigating the matter. Information has been given about the other members of the victim's family living outside and her living alone here.