22, January, 2021
A sensational news has come out of Jalore district of Rajasthan. In Sanchore, a case has been registered for brutally beating a young man and hanging his body from a tree. The deceased is Prakash Meghwal, a resident of village Nanol in Sanchore. (Naresh Khileri reports from Jalore)
On January 19, at 5 pm, he went to his little village Lavara in Gujarat by his motorcycle. After going there, his friend got a call from village Gola and called him to meet him. At 6 pm that day, when the family called, Prakash talked about going to meet a friend. After that, when Prakash did not reach home late at night, the family called him again. Prakash then told about the arrest by Laxman Singh, Pratap Singh and others from Gola village and demanded a ransom of Rs 3 lakh in lieu of releasing it.
On requesting to leave the young man, the family was insulted by caste words and in any case, he was threatened to leave the youth only after giving 1.5 lakh rupees.
On not paying the ransom of the family, Prakash was held hostage and beaten mercilessly and killed the body and hung it on the tree. After receiving the body, the police was informed and after reaching the police, the body was kept in the morchary of the Government Hospital of Sanchore. A case was filed under the SC / ST Act in a complaint made by family members.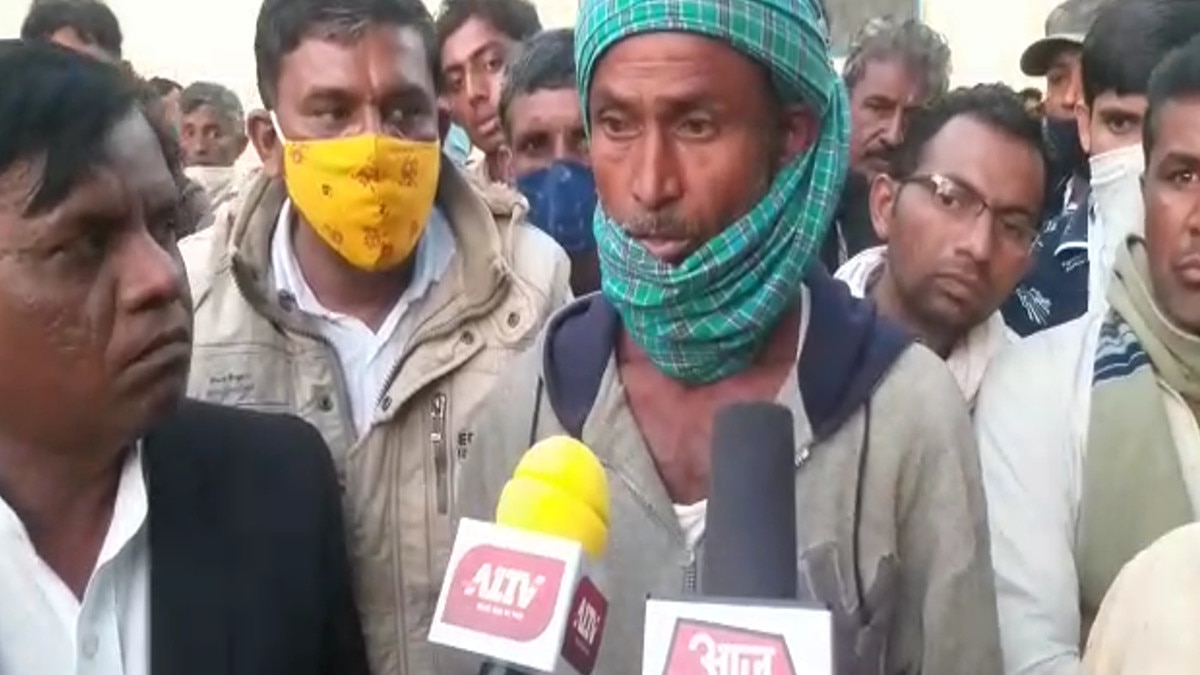 The family got angry after seeing the dead body hanging from the tree and staged a sit-in demanding the arrest of the miscreants. The family refused to have the postmortem and the bodies taken until the miscreants were arrested.
Additional SP Dasharath Singh of Sanchore Police said that the police have registered a case under various sections for demanding ransom including murder and caste-related words. The family is adamant on the arrest of the miscreants. The body has been kept in morchary. A team has been formed and started investigating the accused.