Updated: Oct 17, 2020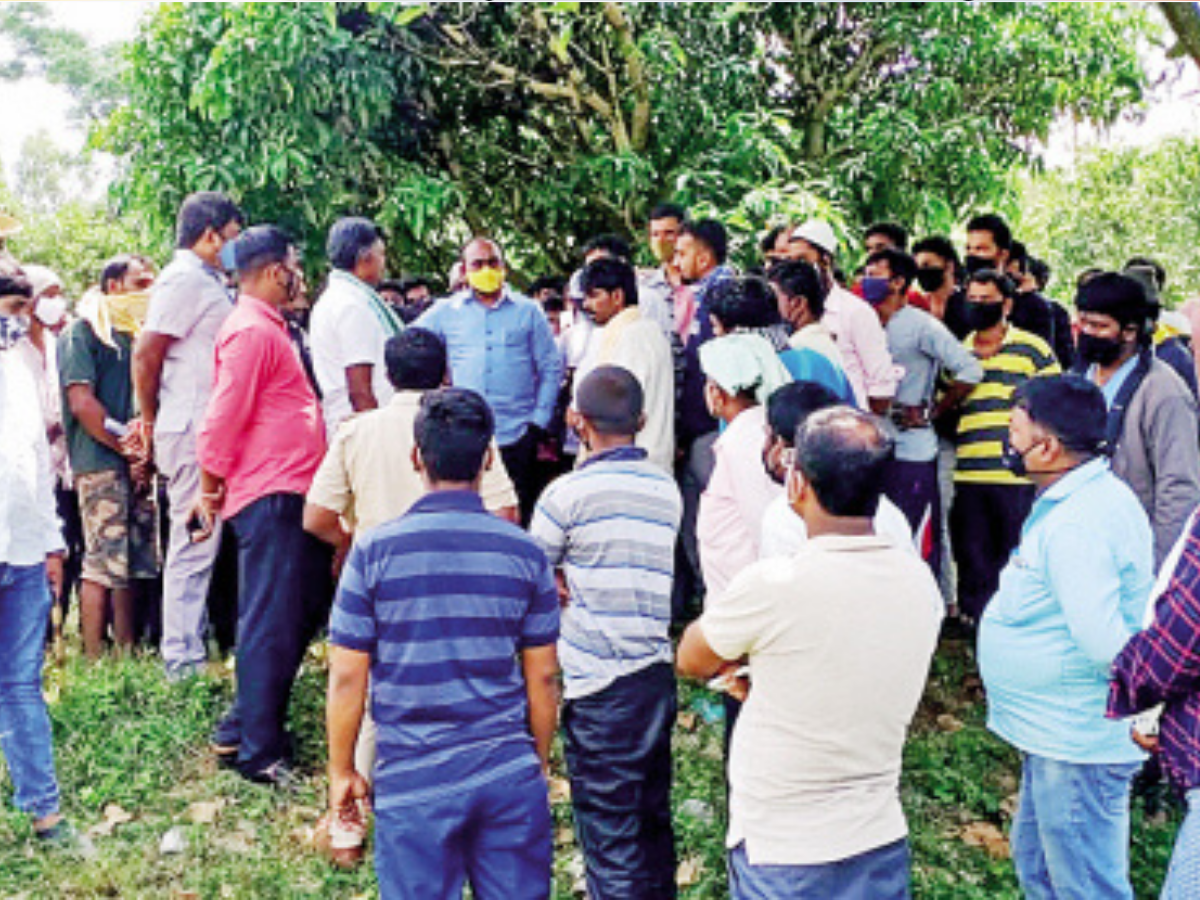 BENGALURU: Six days after the body of a missing girl
 was recovered in Magadi taluk, police on Friday arrested her father, 48, and two cousins on charges of murdering her for falling in love with a 20-year-old Dalit farm worker. The family tried to cover it up by filing a missing complaint.
The accused are Krishnappa, a farmer, his nephews Chetan alias Yogi, 21, and a 17-year-old boy. They are residents of Bettahalli village, near Magadi, 55km from Bengaluru. Krishnappa filed a complaint with Kudur police on October 9 that his only daughter Hemalatha, 18, a BCom student, went missing the day before.
Girl's body found in pit dug up to plant saplings
Later, he told police he learnt about her presence off a mango grove near the village. Her decomposed body was found in a pit dug up to plant saplings on October 10.
Krishnappa accused Hemalatha's boyfriend Puneeth of the murder, but police found he was innocent. They picked up Krishnappa for questioning after they found his behaviour suspicious. "He confessed to the crime and said two nephews helped him kill Hemalatha," a police officer said.
Krishnappa and his nephews were angry with Hemalatha after they learnt she was in love with a dalit youth. "The trio took her to the grove and smashed her head with a boulder. They dumped the body in the pit and covered it with mud. Later, Krishnappa claimed to have found the body after a villager heard screams from the grove," the officer said.