Updated: Oct 20, 2020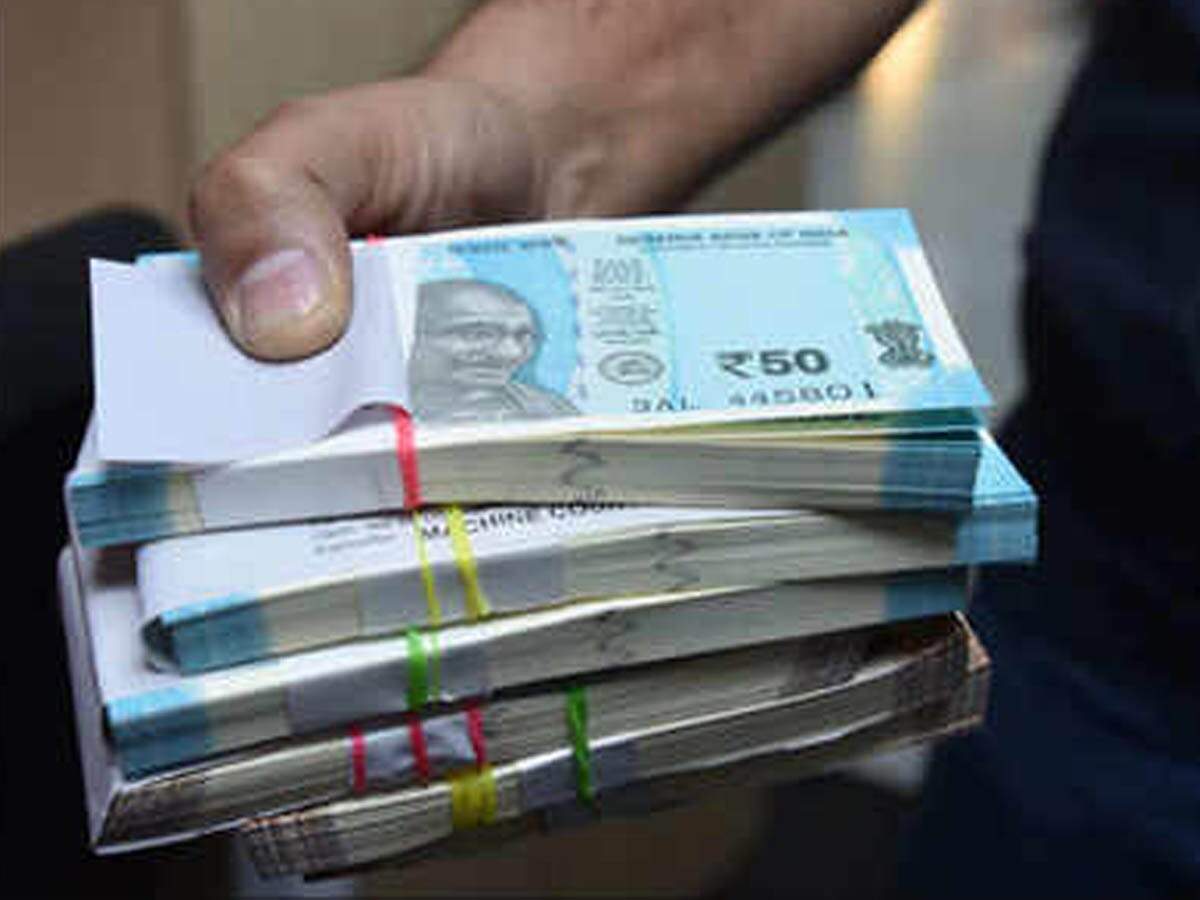 MYSURU: Two Dalit activists who requested a taluk administrative head that the procession of a local deity be taken through their colony during Dasara were pulled up and asked to pay up Rs 60,000 in penalty in Chamarajanagar district's Yalandur taluk on Thursday, reports BK Lakshmikantha.
Both pledged family jewellery and made the payment before dusk. However, after they complained to officials, the tahsildar held a meeting on Monday and ordered return of the fine amount to the duo.
Sources said Yalandur talsildar Sudharshan called a meeting of leaders from 13 communities in Dalit-majority Honnur village on Thursday to discuss the procession route of Sri Chamundeshwari car festival as part of Dasara festivities on the day of Vijayadashami. Dalit daily-wage workers Ningaraju and Shankar Murthy requested the tahsildar to allow the procession to pass through their colony on the ground that the temple is run by the muzrai department and belongs to all.
Dalits form 80% of the village population and other communities 20%. The Dasara procession has never been taken through the Dalit colony, and it was for the first time a request was made to change the route this year. Ningaraju is a member of the Dalit Sangharsha Samiti and Karnataka Rajya Raitha Sangha.
The request angered the villagers , who accused Ningaraju and Shankar Murthy of breaking centuries-old tradition. They decided to slap a penalty of Rs 50,101 on Ningaraju and Rs 10,101 on Shankara Murthy, and ordered them to pay the fine that very day.
The duo pledged jewellery of their family members and paid the amount in hours. They met the Yalandur tahsildhar on Saturday and also lodged a complaint with police.
On Monday, the tahsildar called a peace meeting in which it was resolved to return the money to the duo and make no change to the procession route.
Kollegal MLA N Mahesh told TOI it's wrong to levy penalty on villagers, which is another form of untouchability. "It should not have happened. It's unfortunate that among those who decided to slap the penalty included Scheduled Caste leaders," he added.