TNN / Dec 23, 2020, 06:32 IST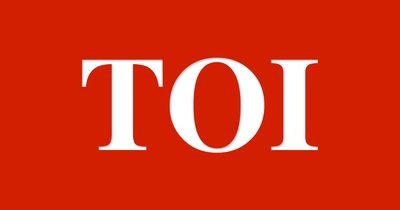 The Knanaya Catholic Church chose to keep mum on the court verdict which found two of their members guilty. The official spokesperson of the church said they will not be reacting to the developments.
Father Thomas Kottoor was a vicar and taught Sister Abhaya psychology at the BCM College in Kottayam. He was also secretary to the then bishop of the archeparchy. He later rose to be chancellor of the Catholic diocese in Kottayam. He was also the member of the vigilance commission of the archeparchy of Kottayam. He was removed from the post of chancellor of Kottayam archdiocese last year when the trial was set to begin.
The move came after the Supreme Court dismissed his petition to get charges against him dropped. Sources within the church said its leadership was forced to remove him from the post.However, the church's official version was that Fr Kottoor had requested that he be relieved from duty, and added that he had health issues.
Another accused Sister Sephy stayed in the same ladies hostel as Sister Abhaya and was de facto in-charge of the hall.