Updated: 15 Nov 2020
Even in the midst of 'Mission Shakti Abhiyan' in Basti Uttar Pradesh, daughters are not looking safe. Here, cases of molestation, rape and murder are coming up here. The sensation spread after the body of a Dalit girl who went missing in Basti on Sunday, 4 days ago, was found in an unconscious condition in the field. The family members allege that their daughter has been raped and murdered.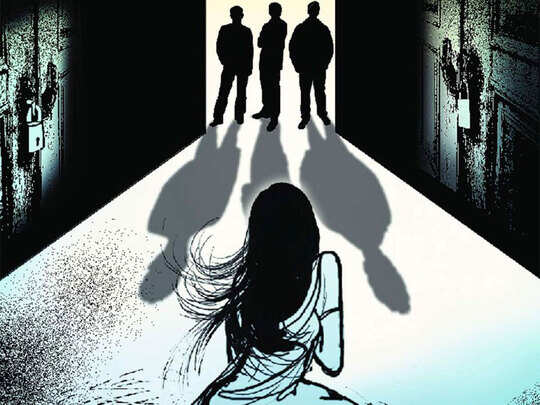 The negligence of the local police has also come to light in this case. Two policemen, including the SHO of Kalvari police station, have been suspended for not taking any action even after the families' tahrir. The police is investigating the case by registering a case of murder.
According to the information given to the
police, the Dalit girl living in a village of Kalwari police station went missing from her house four days ago. It is alleged that the family members went to the police station to complain, but the police did not register a case. On Sunday, the villagers informed the police about the foul smell near a field just a little away from the village. When the policemen reached the spot, the dead body of the woman appeared under the straw in the field.
थाना कलवारी क्षेत्र के ग्राम कैथवलिया में मिले लड़की के शव के सम्बंध मे पुलिस अधीक्षक बस्ती की बाइट । pic.twitter.com/MckdmgrvOI

— BASTI POLICE (@bastipolice) November 15, 2020
Investigating
family members doing additional SP have alleged that their daughter was raped by unknown people, then murdered and threw the corpse into the field. On the other hand, in this case SP Hemraj Meena Basti told that a case has been registered in the murder sections on the basis of Tahrir of the family. Additional SP has been handed over the investigation to the Kalwari SHO. The matter will be revealed soon.