TNN / Jan 7, 2022, 04:32 IST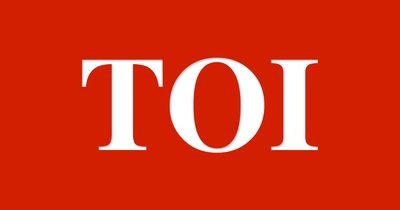 Rajkot: Dalits entered a temple of a village of Junagadh district under police supervision on Thursday after some miscreants put up posters banning entry of Dalits in the temple premises.
According to the police, some mischief maker put up a board outside the Kal Bhairav temple of Pikhor village of Maliya Hatina taluka of Junagadh district on Wednesday night stating that Dalits are barred from entering the temple.
The village atmosphere turned tense after people saw the discriminatory writings on the board in the morning and the police including DySP had to rush to the spot to control the situation.
Cops gathered the village sarpanch and Dalit leaders of the village and said that they will supervise peaceful entry of all Dalits into the temple. Police sources claimed that it was a handiwork of miscreants in order to frame somebody owing to personal animosity, which the Maliya Hatina police are investigating.
J B Gadhvi DySP Keshod told TOI, "We gathered all the Dalit leaders and asked them to enter the temple under our supervision and nobody in the village came to protest this gesture. We have taken an application and have also started investigation. We will register an FIR after gathering evidence."