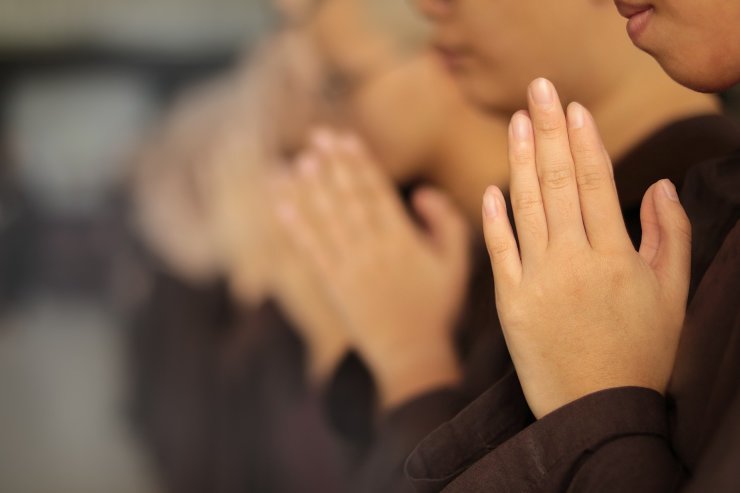 The High Court of Madhya Pradesh on Tuesday granted bail to the principal of a missionary school, who was charged with psychological abuse against a female teacher in an effort to convert her Christianity, AsiaNews.it reported.
Sister Baghya, a member of the Sisters of the Destitute, was the target of an investigation after she fired Ruby Singh, a school teacher, for her poor performance.
In a complaint filed with the sub-divisional magistrate on February 17, sister Baghya stated that teacher Singh was fired for her poor performance and lack of documentation. Ruby had even threatened to self-immolate if she was not reinstated, according to the sister.
Ruby lodged a lawsuit against Sister Baghya within a week, alleging that the nun had forced her to convert. Sister Baghya was also accused of using derogatory language about her religion, and she was told she would not receive her wags if she refused to convert.
"Sister Bhagya has submitted that the complaint is false and registered only out of a sense of frustration experienced by the teacher, Ruby Singh, on account of her termination from service at the school," said Judge Atul Sreedharan.
"It is clear that Ruby Singh falsely implicated the principal Sister Bhagya by levelling the allegations of forced conversion against her and her family," the judge added.
Sister Bhagya was granted bail by the Jabalpur court on Tuesday after paying a bail of 10,000 rupees.
The Madhya Pradesh Freedom of Religion Ordinance was introduced in January and became a law on March 8th.
Sajan K George, president of the Global Council of Indian Christians (GCIC), told AsiaNews.it that "Of the 23 cases recorded so far, more than 60 per cent see Christians as the accused. It is just a way of arrest and prosecute members of the small Christian community with false accusations of conversion."
"Its wording is broad and vague so that anything can be interpreted as allurement or inducement to convert. The educational apostolate, the health apostolate, the social initiatives of the Catholic Church, everything can be exploited and distorted by anti-conversion legislation used as a political tool by religious nationalists," George added.