Setopati Correspondent Dhangadhi, 16 September 2022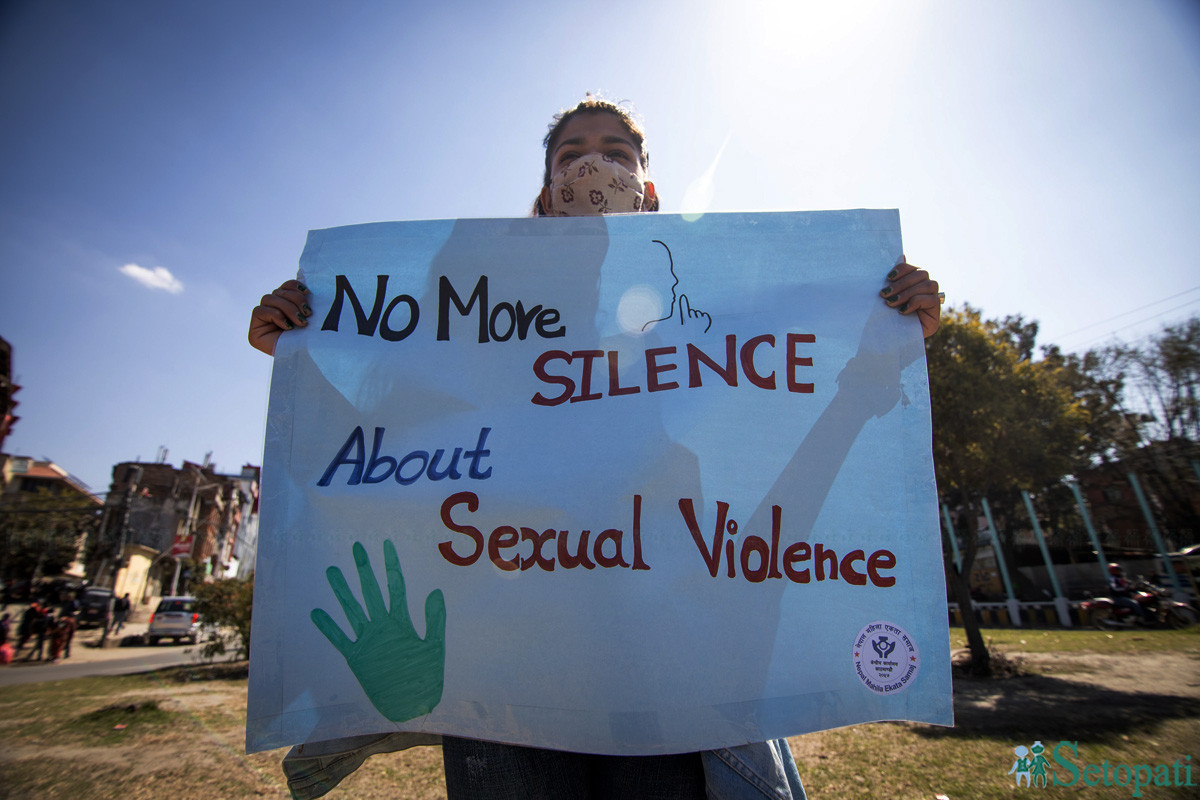 A man has been arrested for raping a 70-year-old woman in Bajura.
Police arrested 40-year-old Bishnu Bharti of Budhiganga Municipality-6 on rape charges. He was arrested by the police on Thursday. 
A complaint was lodged with the police that he had raped a 70-year-old man. Based on that, the police arrested him. 
The police said that a disabled old man was raped on Wednesday night. 
District Police Office Bajura said that further investigation is being done on the incident.