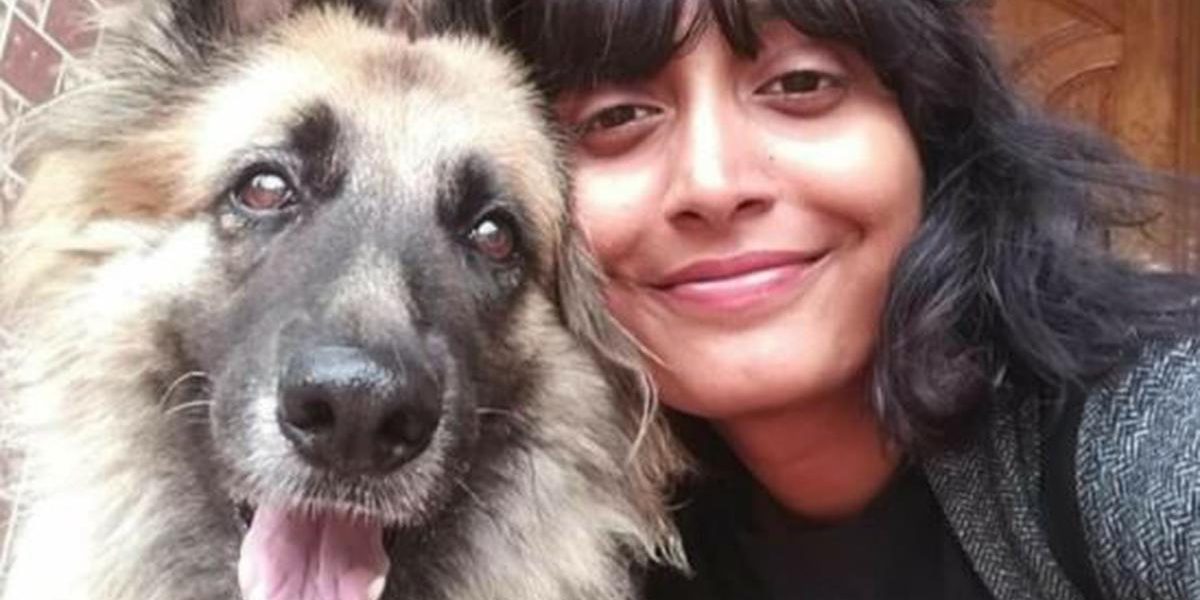 "Indeed, students and young activists, especially from minority communities, have been facing persecution by the Central Government for a long time now, simply because they chose to speak up as conscientious citizens of this country," reads the statement
By Muslim Mirror Staff
New Delhi: In a joint statement, more than 400 academics, and activists have said that the arrests of environmental activist Disha Ravi, labour rights and anti-caste activist Nodeep Kaur and others are the Narendra Modi government's tactics of repression.
"Various Indian law enforcement agencies and state governments have sought to intimidate, discredit, and prosecute students and young activists alongside other groups, such as farmers, laborers, academics, journalists, comedians, and ordinary citizens, for merely exercising their right to disagree with and question the Government, and support struggles they deem just and important," the statement reads.
The statement went on to say: "Indeed, students and young activists, especially from minority communities, have been facing persecution by the Central Government for a long time now, simply because they chose to speak up as conscientious citizens of this country."
Signatories include historian Ramachandra Guha, economist Jean Dreze, linguist Ayesha Kidwai, political scientist Prakash Kashwan and many others.
They demanded that the aforementioned activists and all other political prisoners be released and cases against them be withdrawn.