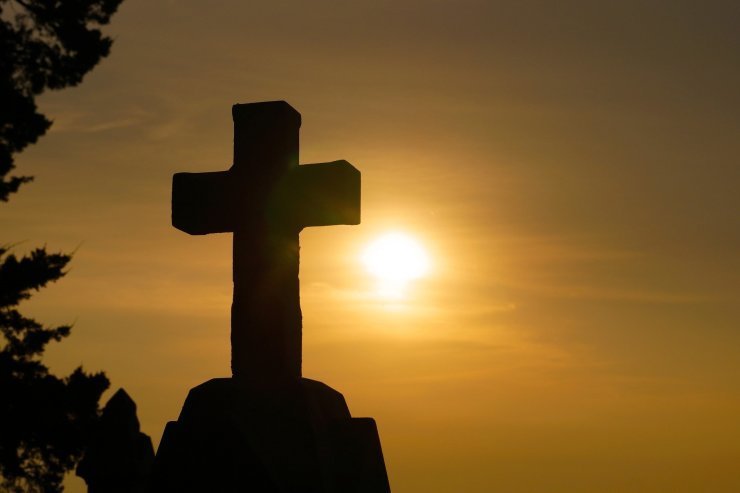 According to International Christian Concern (ICC), a group of militant Hindu nationalists assaulted a pastor and his congregation in Madhya Pradesh on February 27, disrupting the worship service, burning Bibles, beating Christians and wrongly accusing the pastor of breaking the state's anti-conversion rule.
Pastor Dileep Vasuniya was convicted under MP's anti-conversion rule after the radicals wrongly accused him of enticing people to convert to Christianity by promising them a house and money in return.
"I spent a brief time in jail before I got bail. This was a disheartening experience, but what has followed has been even more painful," he told ICC.
Following his release on bail, the pastor is forced to pay for his legal defense against the wrongful accusation, which has financially devastated his family.
"I have spent more than 78,000 rupees on the legal case filed against me. This is more than my entire earnings for one year!"
At least three or four times a month, Pastor Vasuniya has to travel 40 miles to the courthouse.
"I carry 4,000 to 5,000 rupees with me for my travel and food. Sometimes I have to skip eating to make sure I can pay the fees to different people," he told ICC.
"The burden of paying for the lawyer, court fees, and every trip to the courthouse has been difficult."
Pastor Vasuniya said the situation is "depressing," as he is unable to afford his family of seven, who have already cut their daily meals from three to one due to a shortage of food at home.
He is concerned about his children's futures because he has been receiving warnings from extremists who say that "the worst is yet to come."
Pastor Vasuniya's church members are in a similar condition. While some of them have already renounced their faith in the wake of threats from the radicals, others are holding prays in secret.
Since the February attack, the church building where he and his church members used to assemble has been closed, and the pastor is uncertain whether they would be able to "resume worship."
Pastor Vasuniya, on the other hand, takes refuge in God and refuses to recant his faith, despite the fact that he and his family are being persecuted for their beliefs.
"Though this is a tough situation, Jesus gave us peace," he told ICC.
"I have hope that he will make a way for us. I am patiently waiting with hope that justice will be served in my case and that we will freely worship again," he added.