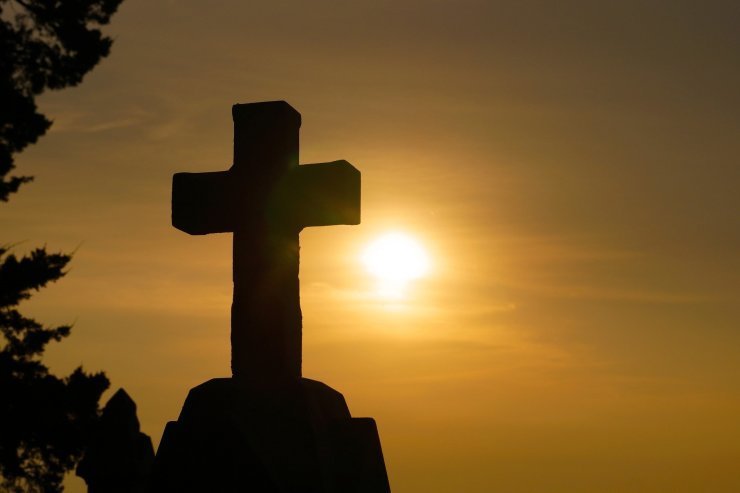 A pastor from Madhya Pradesh was arrested on Easter Sunday for damaging religious sentiment by comparing Jesus Christ's salvation to revelations in the Vedas and Upanishads, holy Hindu scriptures, in a blog, according to reports from AsiaNews.it.
Pastor Rajendra Dwivedi, a full-time minister and the coordinator of the Archdiocese of Bhopal's Education Commission, was arrested on April 4 and brought to the Narayanpur Police Station in Mandsaur district after a complaint was lodged against him.
He was remanded in custody after the court's ruling, and his case is being investigated further.
For some local Christian leaders, this is the latest case of religiously motivated arrests and violence in Madhya Pradesh, where tougher anti-conversion laws are in effect.
Father Maria Stephan, head of public relations at the Archdiocese of Bhopal, told AsiaNews.it that "More and more arrests of this kind are taking place after the latest laws; and fundamentalists are taking full advantage of them."
For him, "This is a new sign of religious intolerance, contrary to the values of the constitution such as freedom of expression and the right to bear witness to one's religion"
"The Risen Christ calls on Christians to be more vibrant in proclaiming him," he said. "It is a struggle between truth and lies, justice and injustice, light and darkness. The lies are quick to appear, but the truth lasts forever," Father Stephan added.
According to Sajan K. George, president of the Global Council of Indian Christians, police arrested Pastor Dwivedi on charges of "hurting religious sentiments."
"India's tiny Christian community was under constant surveillance, even before Madhya Pradesh passed the new anti-conversion law, but now it has become easier to arrest and harass people on flimsy charges," the Christian leader told AsiaNews.it.
He emphasized the importance of maintaining respect and tolerance for other religions in a "pluralistic society."
"We live in a secular India and respect and tolerance must also be guaranteed for Christians. Instead, under these new laws, Christians are often threatened and arrested on fabricated evidence of forced conversion," he said.
"The accusation of hurting religious sentiments is the new mantra for right-wing nationalist forces, who seek any pretext in their offensive against religious minorities," he added.
Pastor Rajendra Dwivedi has been a devout Christian since accepting Christ as his Saviour 15 years ago. Following his encounter, he resigned from his role as a district education officer and pledged to devote his entire life to serving the Lord through his ministry in Bhopal with his wife.