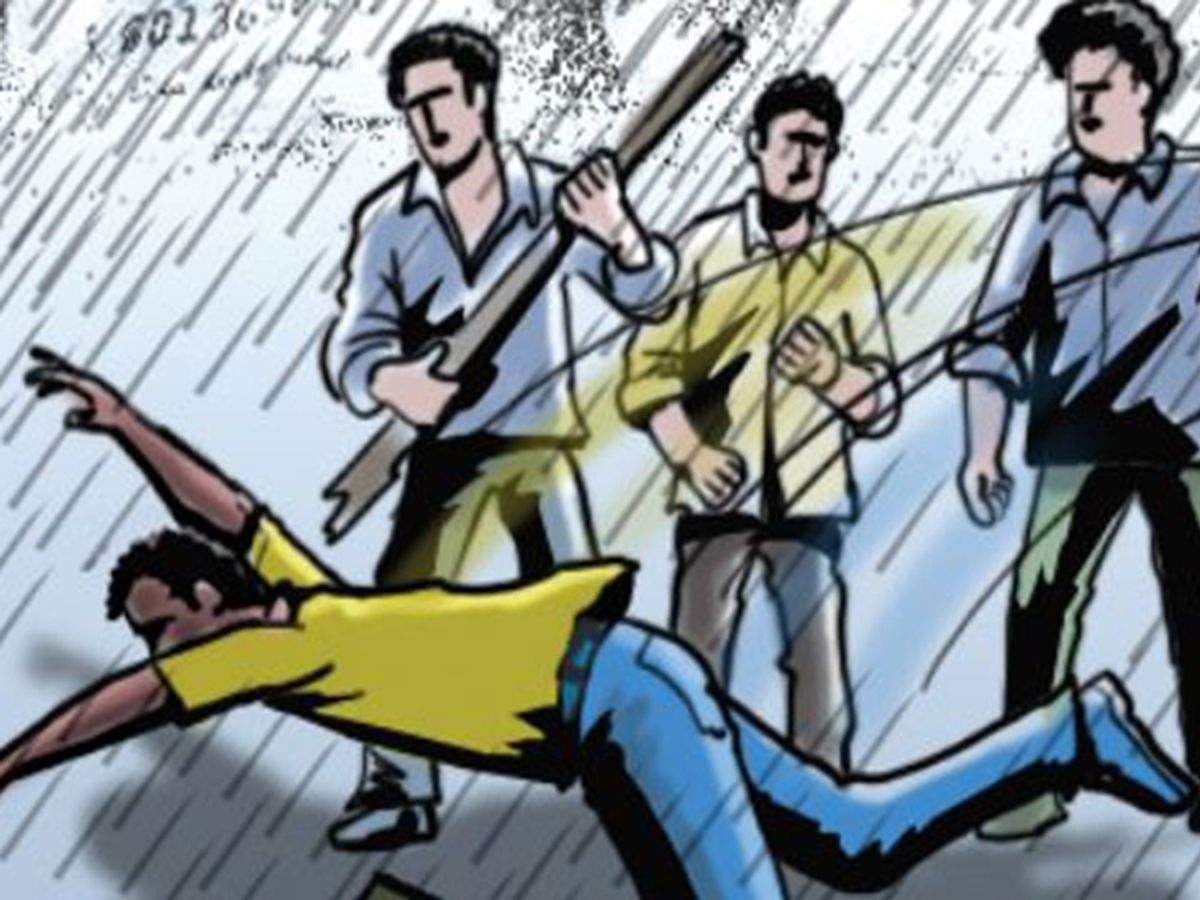 AHMEDABAD: A man from a scheduled caste was beaten by a man of the
Patel caste, just because he put his saucer with that of Patel after having tea at
Meriyana village of  Savarkundla taluka
 in Amreli district, states the FIR filed on Sunday.
This incident also exposed the continuing prevalence the 'Ram Patar' practice. A 'Ram Patar' or 'Ram Patra' is a cup, pot or saucer given to a scheduled caste member to have their tea or any other food, with the idea that they do not touch the utensils or pots used by members of so-called upper caste communities.
"The complainant in this case, Sana Chauhan, 38, a resident of Madhada in Savarkundla, has a history of facing caste-motivated violence. In January 2017, his mother, Samju Chauhan, was assaulted as she campaigned for an OBC candidate in the panchayat election, which did not go down well with the Ahir and Muslim communities in the village. She was assaulted and knifed by four persons and this case is still pending, said an official of Amreli police.
In August 12, Sana's father, Mohan Chauhan, was attacked when he was riding pillion on the motorcycle of a family member who had emblazoned 'Jai Bheem' (hail Dr BR Ambedkar) on the vehicle. He was attacked by six men from the Patel, Ahir and Muslim communities, who took objection to the 'Jai Bheem' slogan on the vehicle. While these two cases are still pending, Sana has now allegedly been attacked by a member of the Patel community, named Rana Bodar.
In his FIR with Savarkundla police, Sana, a mason, stated that Bodar had called him to his house for some construction work. "I had worked on the renovation work at Bodar's house on June 15 and 17. On June 17, I was given tea in a saucer. I drank it and put it on top of the saucer used by Bodar," said Sana.
This made Bodar angry, who began abusing Sana with caste-based expletives. As Sana pleaded saying he had made a mistake, Bodar got furious and began thrashing him.
Jun 23, 2020, 10:56 IST