Staff writer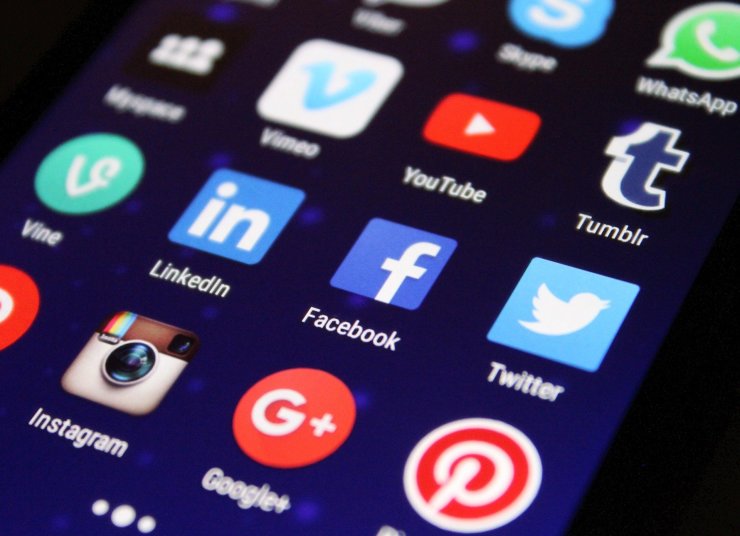 According to experts, social media plays a significant part in the persecution of Christians in India.
The world community as well as financial organisations and technological corporations all have a responsibility to play in putting an end to it, says Eternity, an Australian Christian news service.
A new research by Open Doors, Destructive Lies, explains how social media is used to spread violence, discrimination and prejudice against Christians and Muslims in the country.
When vigilante groups publish violent attacks on religious minorities like Christians or Muslims on social media, they are hailed as Hindu guardians. Other religious minorities are frightened to practice their beliefs after hearing about the attacks and seeing the posts.
As a result of these attacks, many religious minority believe that the police will not protect them.
Last but not least, major media outlets report on the attacks without condemnation or highlighting victim tales in order to gain favor with Hindutva and the Hindu Far-Right brotherhood, according to Eternity.
"We have gathered evidence to suggest that while numbers of Christians and Muslims have participated whole-heartedly in relief work both in separate organizations and alongside some Hindu and Sikh peers, the volume and types of disinformation against these communities continue to rise and multiply," stated the Destructive Lies report.
"Images and tropes involving the denigration of Muslims and Christians, particularly a refusal to receive blood from transfusions given by them, refusal to be treated by Muslim doctors, a repeated connection of them and their faith habits of prayer and worship with the spread of the virus, accusations that they deliberately infect Hindus and more, appear repeatedly on mainstream and social media platforms and apps, and only a small number of these are ever retracted or taken down."
"Meanwhile, the vigilante mob lynchings and attacks, state harassment, attempts to drive Muslims and Christians from their land and their homes, and censorship have not lessened, but are rather metamorphosing in new and disturbing ways," the report added.
Religious minorities in India are being persecuted due to "a deep deterioration and corruption in the official state machinery," according to an interview transcript obtained by Eternity.
Nonetheless, the researchers emphasized "one of the most urgent" suggestions, which is to eliminate the influence of social media.
According to researchers, technological corporations and people in positions of power within social media networks, both of which are obviously beyond government authority, need to stand up and take action against posts that target religious minorities in the country.
Destructive Lies makes recommendations to the International Community, social media firms and media outlets to train human moderators and incorporate artificial intelligence to detect and delete information and groups that target religious minorities in the country.