The 16-year-old Dalit girl had been disallowed from writing her exams
 Published 06.01.21, 12:32 AM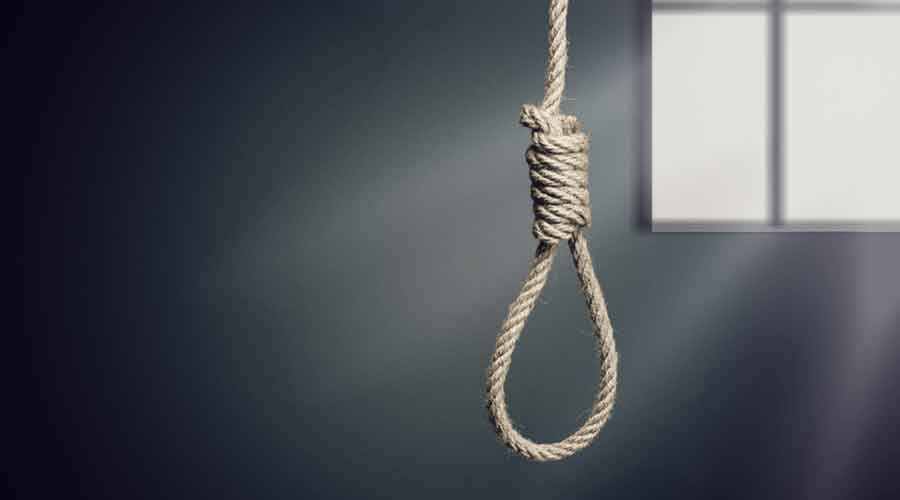 A 16-year-old Dalit girl in Uttar Pradesh died by suicide after being allegedly disallowed from writing her exam as her labourer father, who has had hardly any work during the pandemic, failed to deposit three months' advance school fees.
Sanjana Kumari, a student of Class XII at Vidya Mandir Inter College School in Banda district, was found hanging from the ceiling fan of her home on Monday evening.
"She had written two papers last week but the office staff on Monday asked her to go back home when she went for the third paper of the internal semester examination," Sanjana's father Anant Kumar told reporters.
Anil Dwivedi, the school principal, denied the allegations. "We don't disallow any student from appearing in internal examinations on the ground of non-payment of fees," he said.