Sep 26, 2020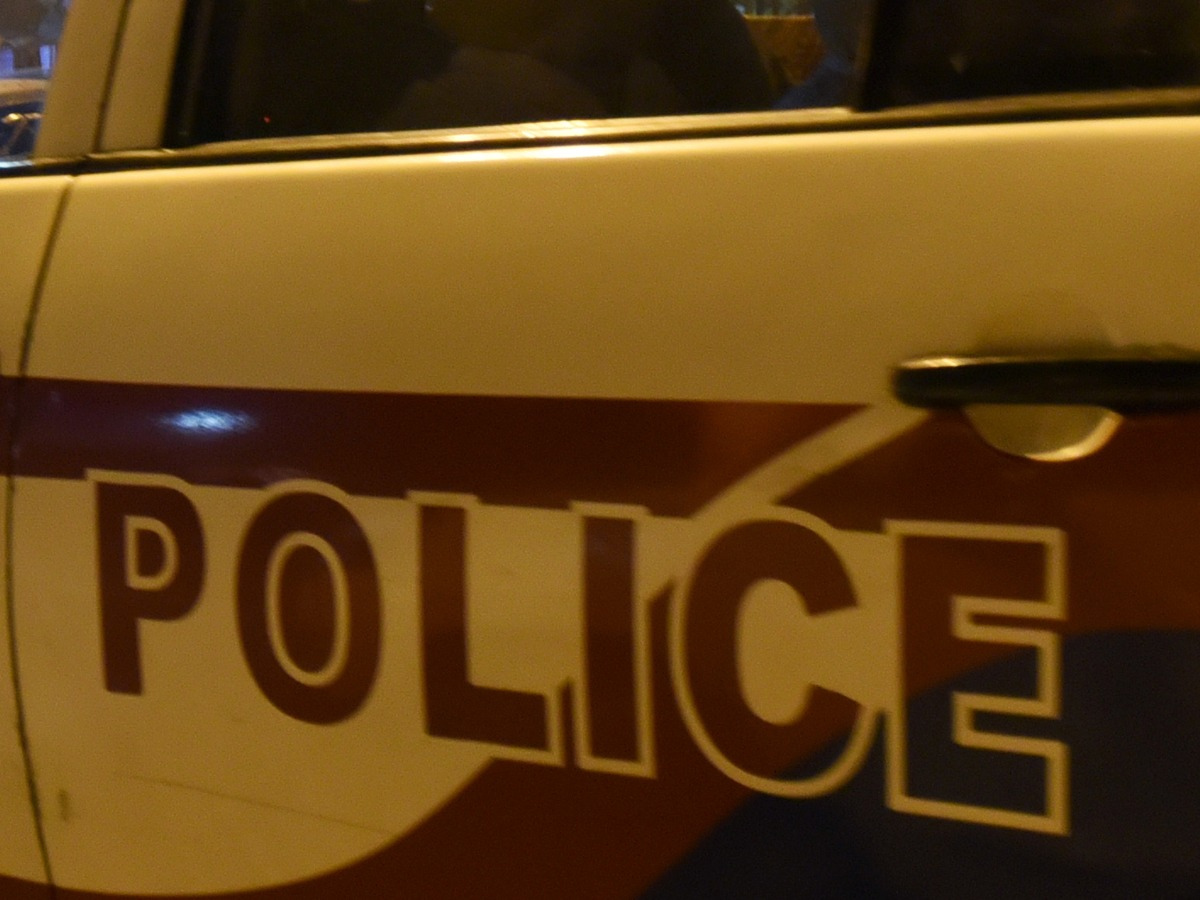 COIMBATORE: Police booked a 34-year-old man on Friday for slapping a dalit youth and using casteist slurs on him at Pottikampalayam near Kundadam in Tirupur district.
K
Sathyamurthy of Pottikampalayam had attacked 21-year-old V Nandakumar of Pottikampalayam last Sunday, police sources said. "Nandakumar had been working as the driver of a goods autorickshaw owned by Sathyamurthy for the last three years. Last month, he quit his job on cordial terms and began working as a gardener at Navaneetha Krishnan Farm at Pottikampalayam. Sathyamurthy reached the farm on September 20 to confront Nandakumar. He scolded Nandakumar for quitting. Following a wordy quarrel, Sathyamurthy slapped Nandakumar and also abused him using his caste name," a police officer said.
Nandakumar filed an online complaint with the Tirupur district police, which was forwarded to the Kundadam police. Sathyamurthy was booked under sections 294 (b), 323, 506 (i) (criminal intimidation) of the Indian Penal Code and sections 3(1) (r) (s), 3 (2) (V) of the Scheduled Castes and Tribes (Prevention of Atrocities) Act, 1989. Kundadam police inspector Vanithamani has launched an inquiry into the incident.