Updated Sat, 16 Jan 2021 03:32 AM IST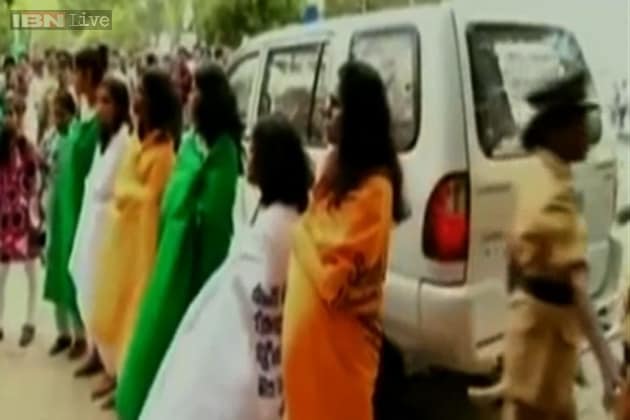 A case of indecency and assault was reported from a scheduled caste teenager in a village in the area. On resisting indecency, the accused beat him badly. The victim has been admitted to a hospital in Noida in critical condition. 
The victim's teenager's father has said in the complaint letter given at the police station that his daughter along with her sister had gone to the farm at around 4 pm on Thursday. Sachin, who was already there, assaulted and assaulted his daughter. His daughter suffered injuries in the fight. 
He has been referred from Noida CHC to Noida where the situation remains critical. Crime Inspector Vinod Kumar of Tappal police station said that the victim's father's tahrir has been reported against the accused under various sections. Soon the accused will be caught.