Updated: Oct 13, 2020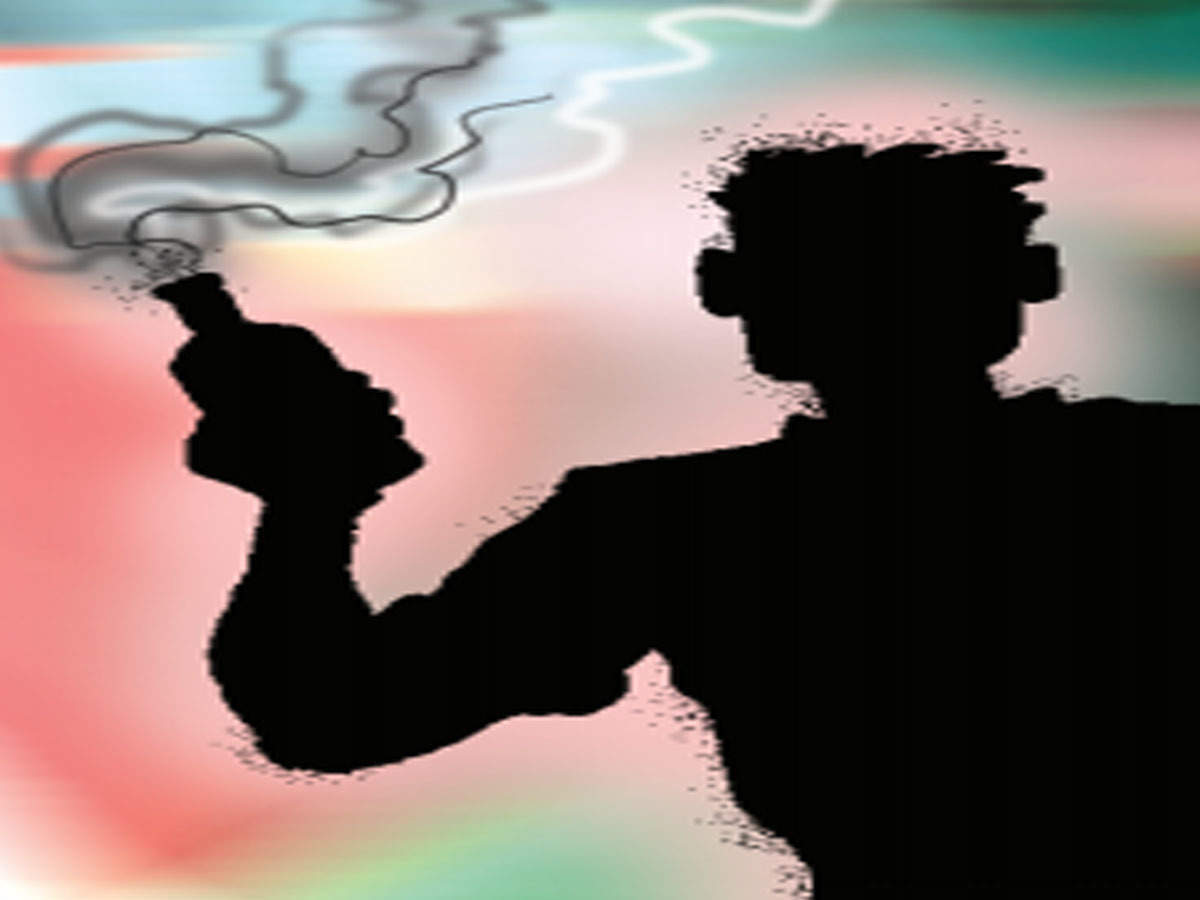 LUCKNOW: Three minor dalit sisters suffered serious burn injuries after an unidentified person threw acid on them in UP's Gonda district on Tuesday morning.
The sisters aged between 8 and 16 years were attacked in the wee hours of Tuesday under Paraspur police station area of Gonda.
According to police, the sisters were admitted to district hospital. The eldest girl sustained 30% burns and others 10-20% burns. The victims' father was yet to lodge an FIR with the police.  SHO, Paraspur, Sudhir Singh confirmed TOI about the acid attack  on dalit girls and said that the case was under investigation.