Janakpurdham, February 16, 2023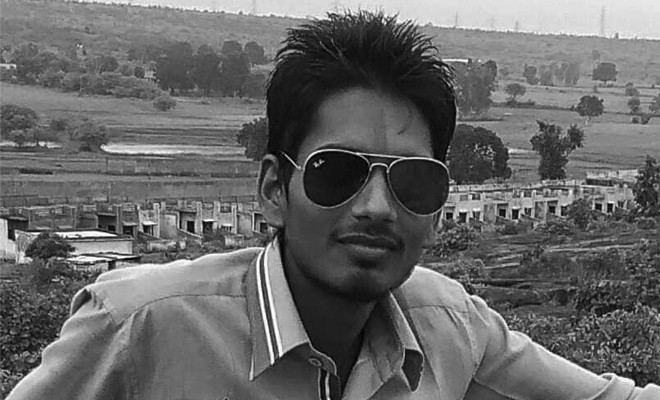 The District Court has convicted three persons involved in the murder of Om Prakash Mahato, known as Dilip of Sripur, Mithila Municipality-5 of Dhanusha.
Srestedar Vikas Basnet informed that Bipin Mahato, Jitendra Mahato and Munindra Mahato were found guilty in the case of Mahato who was killed while protesting the illegal mining of sand and gravel in Aurhi river.
According to him, Bipin, Jitendra and Munindra Matiyar were convicted by the bench of District Court Dhanusha Judge Chitra Bahadur Gurung.
Srestedar Basnet said that Judge Gurung will determine the punishment for them on the 12th of February.
According to him, the main accused can be sentenced to 25 years or life imprisonment.
Convicted Vipin Churiamai is the owner of a sand processing industry. Jitendra and Munindra were workers there.
The murder accused Vinod Mahato, owner of crusher industry and workers Satyanarayan Mahato, Shatrudhan Mahato and Roshan Kumar Mahato have been acquitted.
Srestedar Basnet said that they were acquitted because no evidence was found as per the charges.
Dilip was killed in the morning of 25th January 2076 when he came to oppose the excavation in another river near his house. He was brutally beaten with iron levers and screwdrivers on various parts of the body and made unconscious.